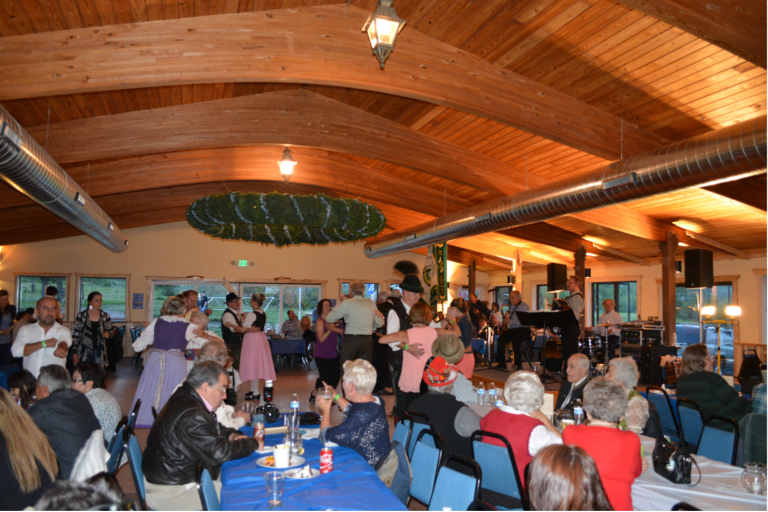 Our Facility and Property
The Edelweiss club has a beautiful club house right in the mountains in Morrison, Colorado. The beautiful scenery of rolling hills and nearby ponds, makes this a great location for just about any event. We do rentals for your private parties, graduation, birthday parties, family reunions, and many other private events. NOTE: Some types of rental reasons are unacceptable, therefore, we reserve the right to deny your rental request.
Our club house comes equipped with tables, chairs, electricity, lights and a built in dance floor. Just outside the club house is a nice level area for outdoor recreational sports, or picnics. We even have picnic tables we can arrange down by the pond.
If you would like additional information on rates and availability, please contact our rentals manager, Lisa at 720-839-1276, or through our contact page.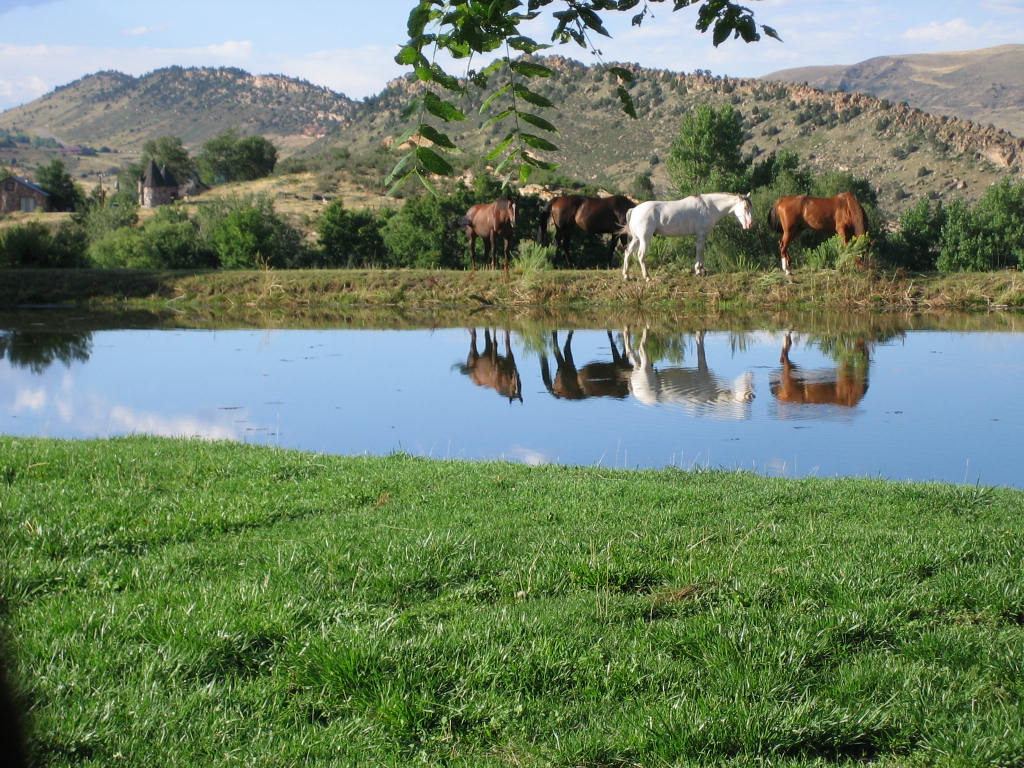 © 2011-2018
All material is copyrighted by
T.E.V. Edelweiss-Denver Incorporated.