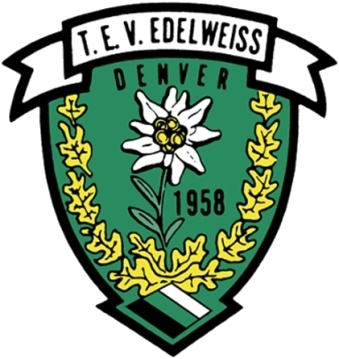 Renewing members: Please click here.
Join T.E.V. Edelweiss
We are working on our bylaws, and the changes affect the membership application. Therefore, we are not accepting new applications at this time.
We anticipate that we will start accepting new membership applications after September 2018.
We are sorry for this inconveience.
© 2011-2018
All material is copyrighted by
T.E.V. Edelweiss-Denver Incorporated.