Bands
Here are some of the bands that play at our events.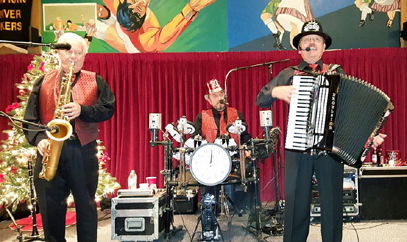 Rick Borger and Average German Band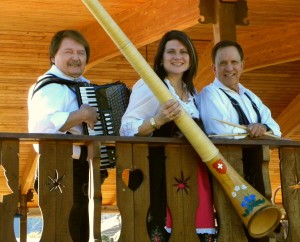 Rhinelanders



Edelsteiner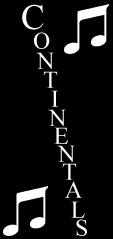 Continentals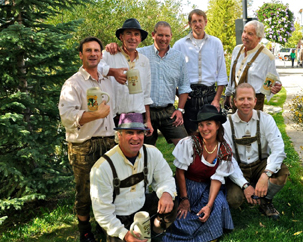 Austrian Guys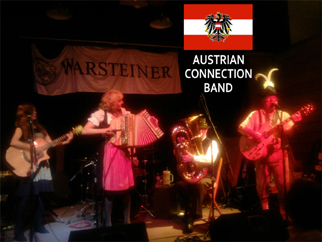 Austrian Connection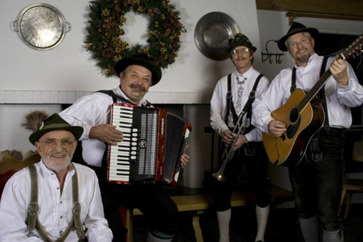 Alpine Echo


Do you know of a band that would be interested in playing at our events? Send us their contact info and a video link of their music online (vimeo/youtube/etc...). We will review and contact the band as soon as possible.
© 2011-2018
All material is copyrighted by
T.E.V. Edelweiss-Denver Incorporated.