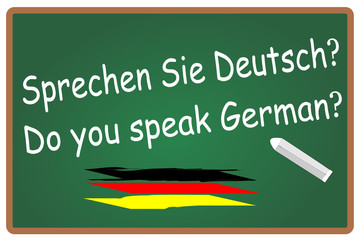 Sprechen Sie Deutsch Gruppe
Our "Saturday" Frühschoppen Stammtisch is every Saturday, 1030 am - 1 pm. Come and improve your German speaking skills, tell some funny stories, hear some funny stories, speak German (or Englisch). We are a frendly bunch. Come in and look for the room in the back with the long table. And bring a friend along!
We meet at The Shack, 151 W Mineral Ave, Littleton, CO 80120, at the corner of Broadway & Mineral, in the Southbridge Plaza Shopping Center, across from Safeway.
Wir sehen uns!
© 2011-2018
All material is copyrighted by
T.E.V. Edelweiss-Denver Incorporated.